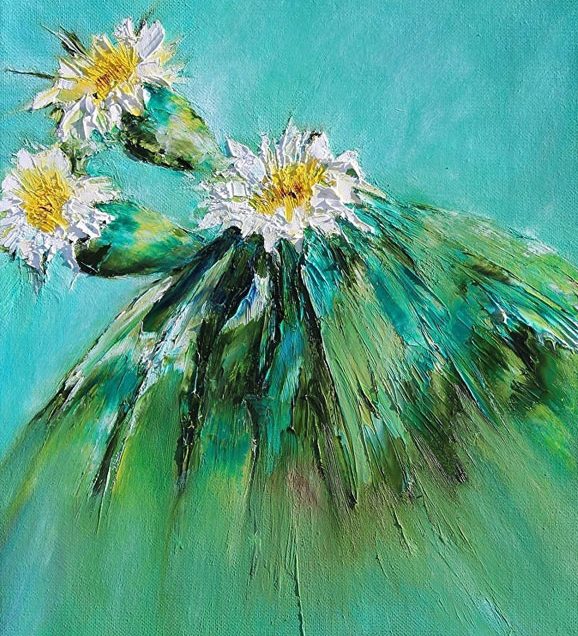 "Saguaro Blossom Carnegiea Gigantea"
My Run-In with the Flower of the Saguaro Cactus -Carnegiea Gigantea
In 1901 the Saguaro's blossom was adopted as the official flower of the Arizona Territory, and later, in 1931, it was confirmed as the State Flower of Arizona. The fruit is sweet and the Saguaro cactus has been an important source of food and shelter for the Tohono O'odham.
My story begins in late spring and early summer of 1991. I sold my house in South Africa that I had owned at the age of 27 and decided to travel the world (again). In my meanderings I was traveling through Tucson, Arizona where I met Professor Edward Muller, Faculty Head of the Political Science Department of the U of A, at his home. He had written a book called Aggressive Political Participation as well as many articles on South Africa. The Professor had heard "a South African Horticulturist" was in Tucson and he invited me over to talk about his interest with the political situation in South Africa, so in return I got to go horseback riding in the desert with one of his four beautiful Arabian horses.
As a kid my father took me to every Western movie that came to my home-town, Paarl, where I grew up in South Africa, so in my gratitude, I jumped at this opportunity. Riding around the iconic Saguaro cactus in the "Wild West" finally, was a dream come true. There was a "caveat" however. While we saddled up before the ride, the Professor noticed that "this Horticulturist" was not listening to anything he was saying, but instead had his eyes firmly locked on his daughter. That was my big mistake because as we mounted our steeds and rode off waving goodbye to his daughter, I noticed that Professor Muller immediately broke into a quick trot, then canter, and soon a gallop. I, like he, could ride well and I had just finished a season playing Polo Cross on horseback in the Cape. I was 29 and Professor Muller was 53. In no time the pathway narrowed into a few feet wide and we were going full speed ahead, zig-zagging through these gigantic Saguaros at every turn, with arms upwardly stretched like bandits in a movie. This went on for a few hours.
A Saguaro can grow to be between 40-60 feet tall and it can weigh between 3200-4800 pounds. I'm just saying that at this speed, your horse shies and you are "dead meat." I felt like shouting, "could we just slow down to a blur!" In my early teens I learned how to ride in the Eastern Cape in South Africa where the Aloe Ferox and Thorn Trees are the Saguaro's equivalent and if you fall you may as well get rid of your clothing, except your shoes and maybe your underpants. Rocks, thorns and prickly plants….anyway I galloped right behind the Professor, damned if I was going to lose face (I would have rather lost my face against that giant cactus with the pretty flowers on top). He would frequently look back to see if he had lost me in the dust but I was determined to show him that his daughter would see me alive and well with a blossom of the Flowering Giant. The challenge was on!
The funny thing is that all during the ride that song that Trini Lopez made famous "Lemon Tree" rang in my ears and I saw my father chuckling as he used to play the vinyl LP over and over at the many parties he and my mom held. It goes like this:
"When I was just a lad of ten, my father said to me,
Come here and take a lesson from the lovely lemon tree.
Don't put your faith in love, my boy," my father said to me,
"I fear you'll find that love is like the lovely lemon tree.
Lemon tree, very pretty, and the lemon flower is sweet,
But the fruit of the lemon is impossible to eat."
Well I never ate the fruit of the Saguaro (Carnegiea gigantean) that day but managed to pick up a blossom for the Professor's daughter and so he became my Father-In-Law and a good friend. I was was privileged to be taken out on many rides, mountain trails, desert trails and vistas of the desert on horseback in Tucson.
The Saguaro cactus is found only in the Sonoran Desert of the U.S.in Southern Arizona and Mexico. It is like the plant of perpetual youth – it is only considered an adult when it is 125 years old, and saguaros generally die when they're 150-175 years old. Lucky, or particularly youthful cacti, may live over 200 years. Often saguaros are used as an emblem in commercials and logos that attempt to convey a sense of the Southwest, even if the product has no connection to Arizona or the Sonoran Desert. For instance, no naturally occurring saguaros are found within 250 miles (400 km) of El Paso, Texas but, the silhouette is found on the label of Old El Paso brand products. Though the geographic anomaly has lessened in recent years, Western films once enthusiastically placed saguaros in Monument Valley of Arizona, as well as New Mexico, Utah, and Texas. The Dallas based band, Reverend Horton Heat, pokes fun at this phenomenon in their song "Ain't no Saguaro in Texas". No wild Saguaros are found anywhere in New Mexico, Texas, Colorado, Utah, or Nevada, or in the high deserts of northern Arizona.
Those blurred Saguaros were flying past me at breakneck speed that day. They bear the most delicate of flowers but are as huge and enchanting as they are fabled to be.
---